Jacob Immigration Consultancy Services Inc. is a private consultancy firm that handles all stages of application, from assisting in the actual filling out of application forms, preparation, authentication, and through all stages of the visa application process. The company is focused on Visa and Immigration services for foreign nationals who wish to work and live here in the Philippines legally. We provide comprehensive advice and assistance on all types of Visa and Immigration applications such as:
Tourist Visa Extension
Alien Employment Permit (AEP)
CEZA Working Visa (CWV)
Pre-Arranged Employment Visa (9g)
Special Work Permit (SWP)
Provisional Work Permit (PWP)
Exit Clearance Certificate (ECC)
Visa Downgrading
PRA Retirees Visa (SRRV);
and other Foreign Visa and Immigration Services.
Jacob Immigration Consultancy Services Inc. work closely with the Department of Labor and Employment (DOLE), Cagayan Economic Zone Authority (CEZA), Bureau of Immigration (BI) and Philippine Retirement Authority to secure compliance, track visa and work permits progress.
We offer fast, reliable and efficient Visa and Immigration services because we value time and effort on satisfying and providing exceptional service to our clients at a reasonable price.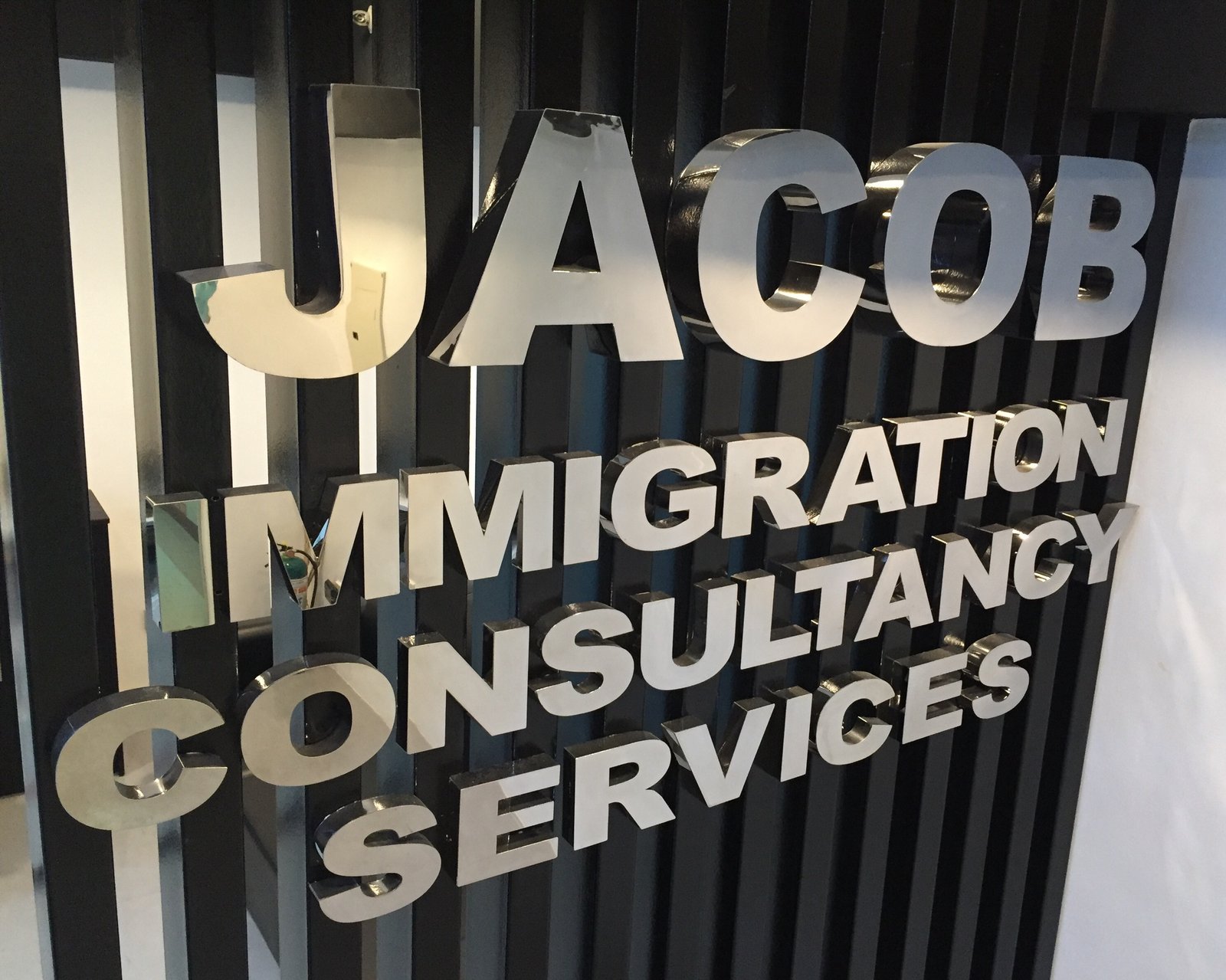 Our Values
---
Jacob Immigration Consultancy Services Inc. is committed to serve our clients with the highest ethical standards anchored in the corporate culture that values customer satisfaction, confidentiality, accountability, honesty, trust, and integrity.
Vision
Our vision is to provide exceptional and efficient Visa and Immigration services to our present and future clients. We always aim to consistently meet or exceed our customer's expectations from beginning up to end of the application.
Mission
Our mission is to provide Fast, Efficient, Reliable and Profitable Visa Services to our clients.
To meet and exceed our client's expectations.
To provide professional advice and assistance on all visa and immigration issues with the help of our highly trained and experienced visa team.
To provide up-to date information, details and transparent Immigration process.
To ensure the smooth and efficient process of the Immigration and Visa processing service.
We provide professional service based on our wide training and hands-on experience in the field of Immigration processing.
Our fast-increasing base of satisfied clients much more than proves that we, at Jacob Immigration, follow a highly fruitful manner, versatile visa & rapid immigration approach.
Availing our affordable rates on high quality services means that your Permits and Visa Immigration needs will be handled by our expert visa specialist who have years of experience in the field of Immigration and Visa industry.